---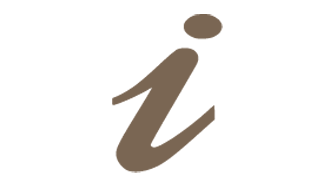 The restaurant is open every evening, on Sunday only for groups with an advance booking.
For reservations contact us: (0039)0765387963 | (0039)3478422627
The restaurant is open for lunch on Saturday, Sunday and during the main festivities.
OUR SERVICES: a wide parking space, an observation deck, an internal courtyard, hall for weddings and ceremonies, small private rooms and play area for children.
MENU: you can freely order a la carte or choose affordable and always new fixed price menus suggested weekly by the Chef.
FOR THE SUNDAY LUNCH, IT'S POSSIBLE ORDER ONLU ON SET MENU
---
SPACES
---
FOOD
---
---
FIXED-PRICE MENU
2 FIRST COURSES
with/without tomato sauce
(vegetarian and with meat)
Provide a table/tray service
Children
€ 15
from 3 to 8 years
1 FIRST COURSE
short pasta
(with or without tomato sauce)
1 SECOND COURSE
breaded cutlet
According to the season and our patissier's selection, you can choose delicious desserts among: